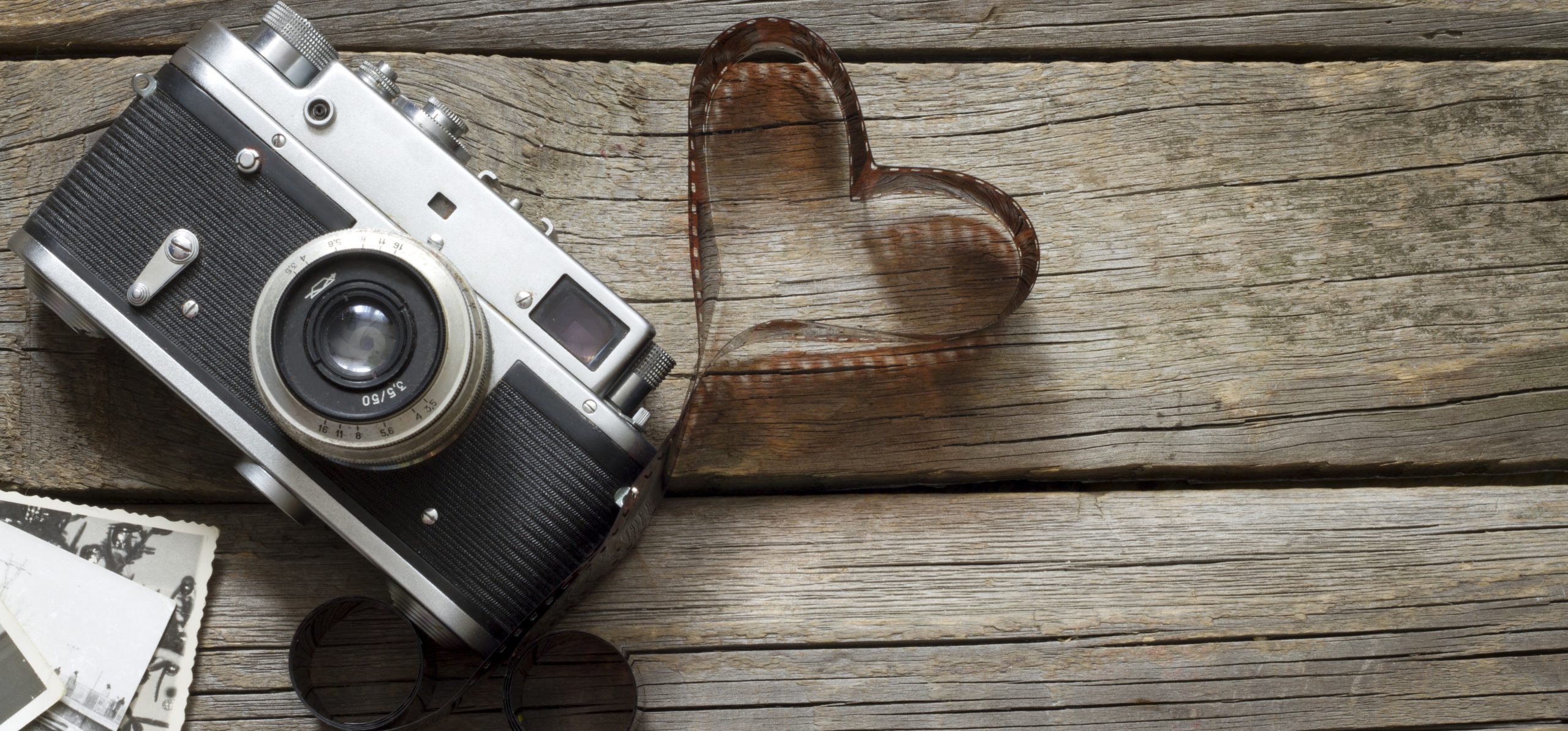 Photos capture the important parts of your life.
The people you love, the exciting places you visit, and your most memorable events.
It's no wonder your photos are priceless.
Organize your photos with personalized solutions



Are your digital photos "lost" in the confusing jungle of technology somewhere on your computer and on multiple devices?
Are your printed photos sitting in boxes in an attic or a damp storage room?
Are they stuck in old albums slowly fading and turning yellow?

Organize your photos today, and enjoy the benefits of a curated photo collection.
Imagine …

All of your photos and videos in one place. No duplicates. All in order. All safely backed up so they will live on for future generations.

Easily finding the photos you want so you can enjoy and share them with others.

Enjoying your photos without feeling like organizing them is something you have to do.

I'm a certified photo organizer and I can help you have all this, and more!

 

Service Options

 

 
Organize Apple Photos

You love apple products but need help getting your photo collection organized

Learn More

Digital Photo Organizing

Consolidate, de-duplicate and organize
all of your digital photos

Learn More

Scrapbook Scanning

Protect your scrapbooks by backing
them up digitally

Learn More

Photo Scanning

Digitize your old photos and preserve them
for future generations

Learn More

Do-it-yourself Help
You're ready to tackle your photos but
want some guidance and tips
Learn More
Ready to get started?
Let's start with a complimentary chat to discuss your goal, time frame, and budget.
From there, we'll determine the next steps together.

Get in touch with me today and let's organize your photos.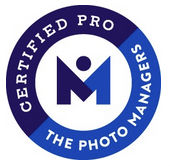 Save
Save
Save
Save
Save
Save
Save
Save
Save
Save
Save
Save