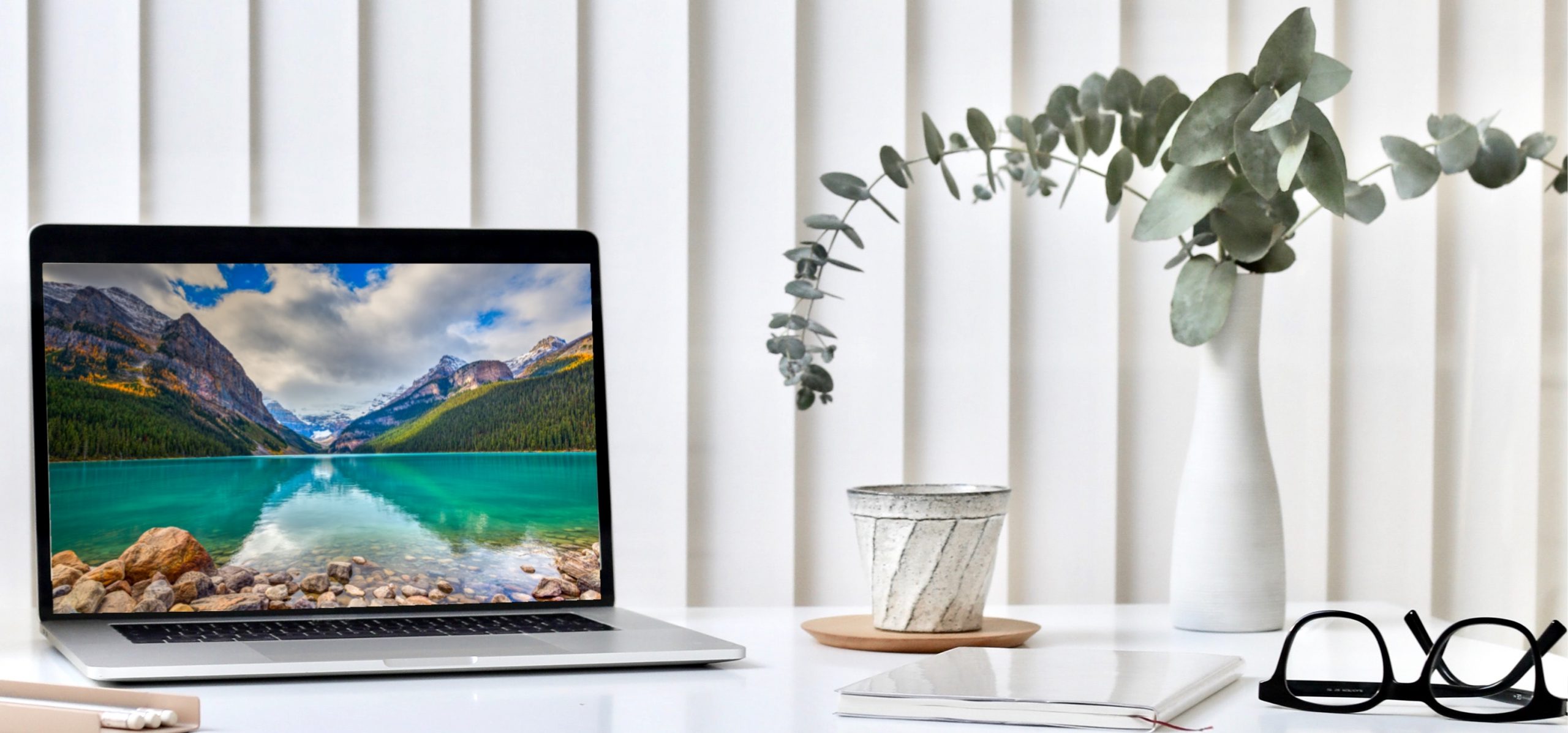 Sometimes, all you need is some advice and support to get you started.
Virtual Office Organizing allows you to get tips and advice from a seasoned professional organizer
by using video conferencing like Zoom or FaceTime.
More and more people are turning to Virtual Organizing services
because you can …
Save money with virtual organizing's DIY approach.

Get help and support when you need it the most.

Learn organizing skills that will last

Identify and eliminate the causes of clutter.

Restore peace and harmony in your life.

Breathe easier, with no worries about someone coming to your home or office and going through your stuff.
It's a perfect solution for people that may not have access to a local organizer, or for busy people with time constraints. It's also an ideal way to get some support and accountability if you're motivated to do the physical work yourself.
It's not just your office space, I can help you organize your digital files and email too. 
Virtual Office Organizing services are available in 60-minute sessions that are designed to conquer the chaos, restore calm-control and make it easy on your pocketbook too!
Ready to get started?
Let's start with a complimentary chat to discuss your goal, time frame and budget.
From there, we'll determine the next steps together.
Get in touch with me today to get help with your organizing project.