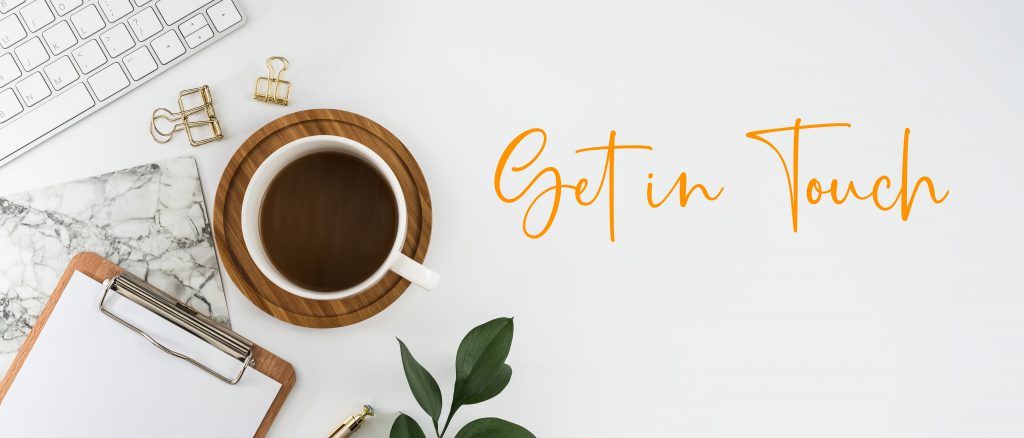 This seemingly impersonal contact form below will deliver your message directly into my inbox. I do my best to reply within 1 business day.

I know, I'm not a fan of contact forms either, but the spammers and hackers are big business and they clog up my inbox.
If you'd like to bypass this contact form you can find my email address in the header, as well as the footer, on any page on my website .
I can't wait to connect with you!
NOTE: If you have an @gmail address, please check your spam folder for my reply to your message as it may have landed there 🙂