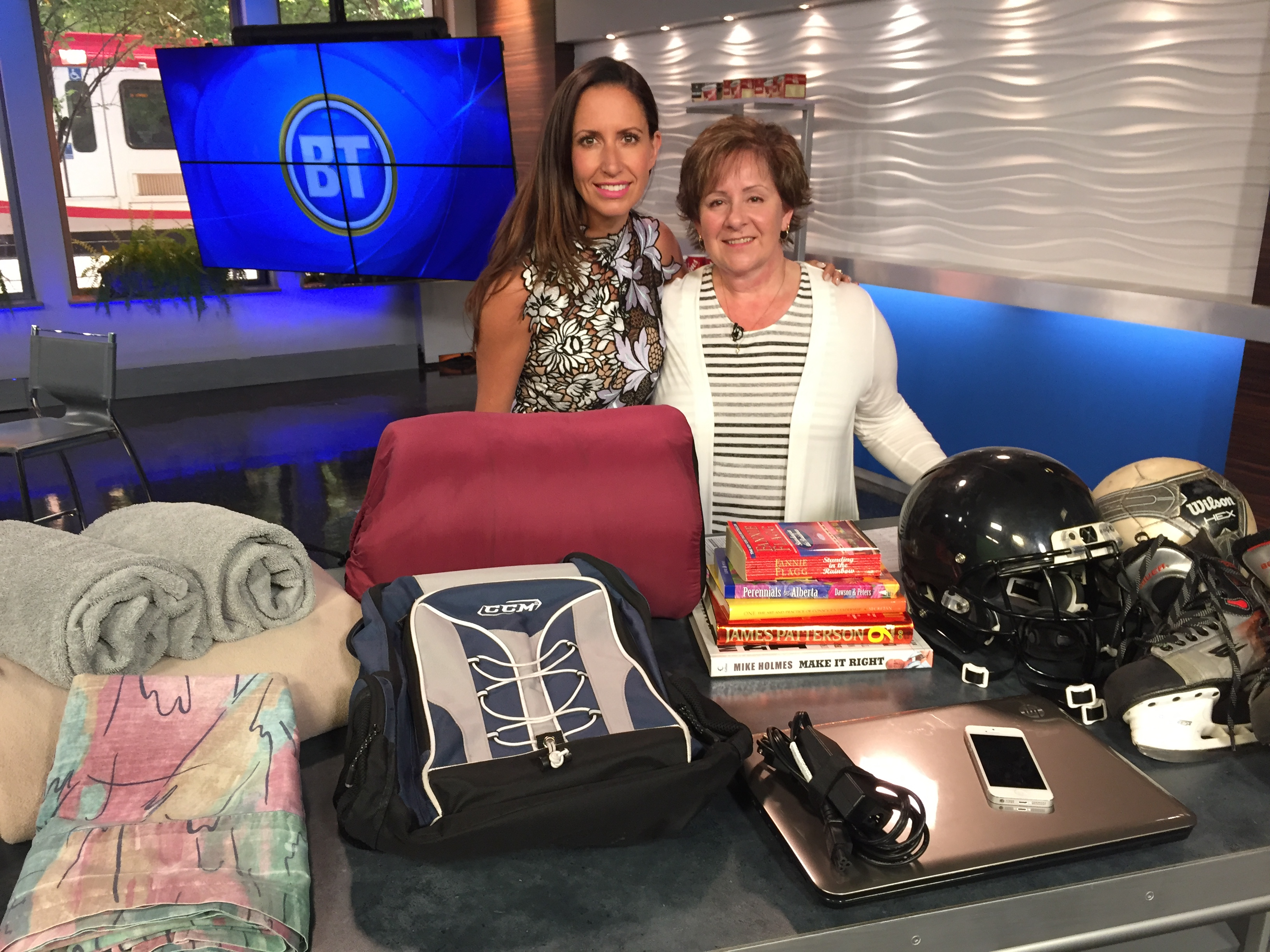 Are you hanging onto stuff because you're not sure what to do with it? In this Breakfast Television segment, I share some places you can feel good about passing your unwanted stuff to. (Note: video is no longer available 🙁 )
Often people hang onto things because they may still have some usefulness, they're not sure what to do with them and they don't want to see them go into the landfill.
This is a concern for many people.
Here are some options so you can feel good about letting go of your unwanted stuff as you purge your home and provide you the opportunity to give back to your community by passing on useful items so they can have a second life.
Note: the bolded orange names below are a link to the website's donation page. Be sure to check out these pages for a complete list of items they need.
Sports Equipment
Donate your gently used sports equipment to Comrie's Sports Equipment Bank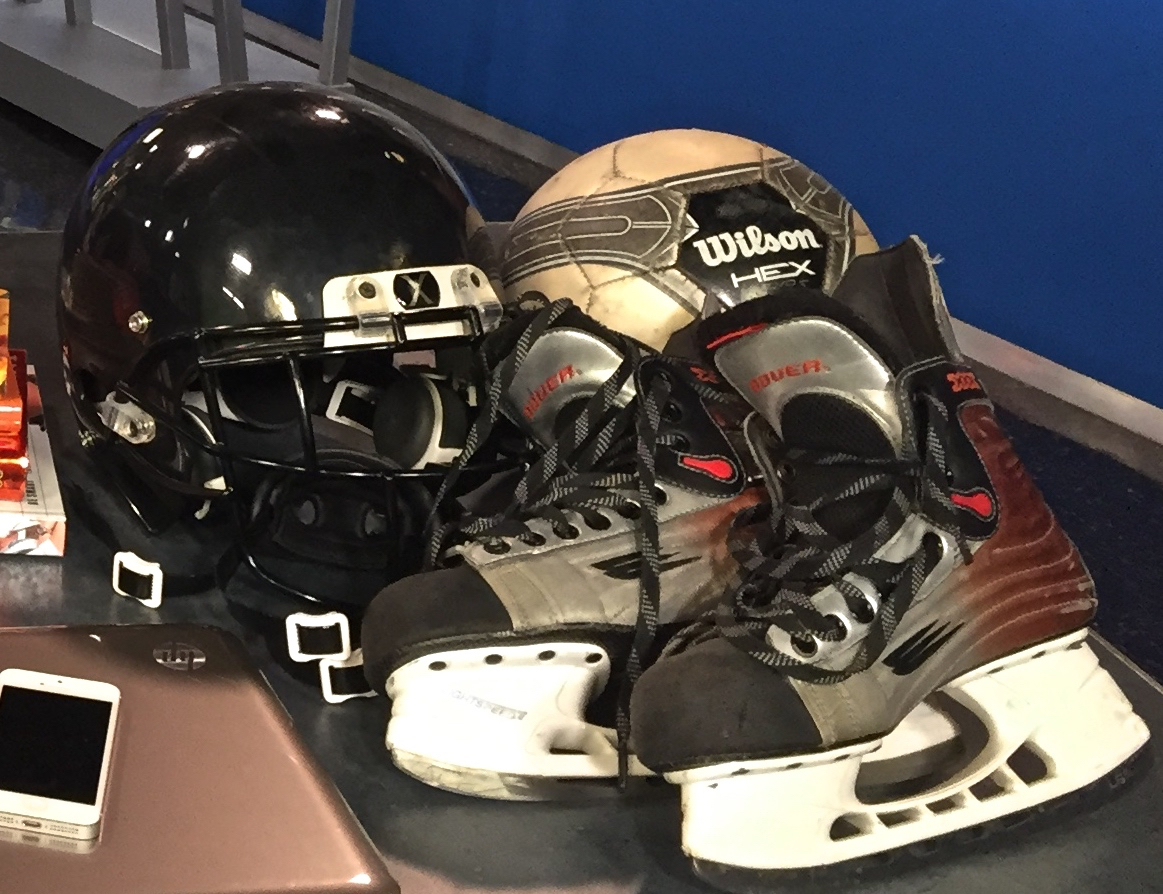 They provide equipment at no cost to kids from low-income families that are often denied the opportunity to participate in sports like hockey, football, lacrosse, soccer, baseball …
Comrie's have made it easy for you to give by providing drop-off locations throughout Calgary. Check out their website for a list of these locations as well as their wish list of equipment needed, as this can change throughout the year.
Electronics
The Calgary Drop-In Centre would be happy to accept electronic equipment.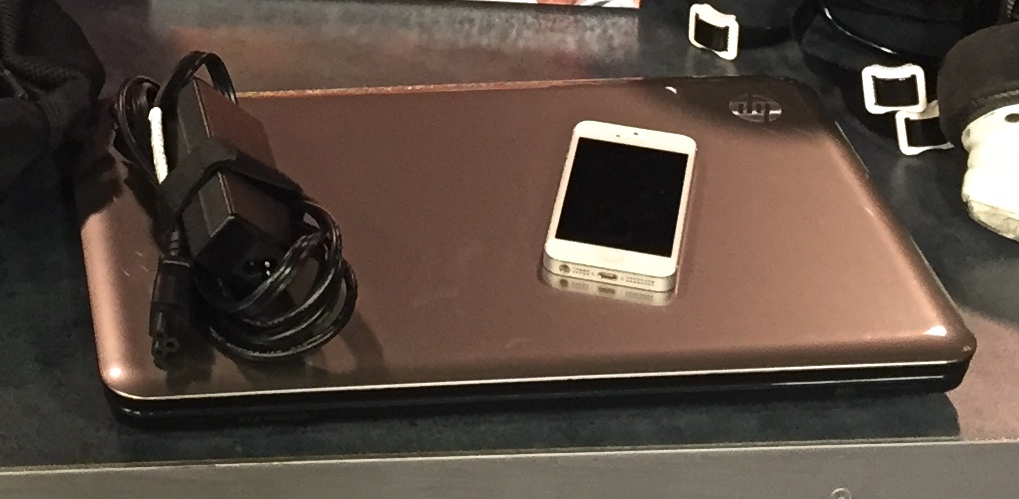 Equipment like working computers, laptops, and cell phones, to mention a few items of need. They will securely erase the data and refurbish them, add updated software then distribute them to people in need.
Programs like this break down the barriers that prevent men and women living in poverty from access to the technology they need in order to work, live and thrive.
Books
If you have books you no longer want to keep, they can be donated to Books Between Friends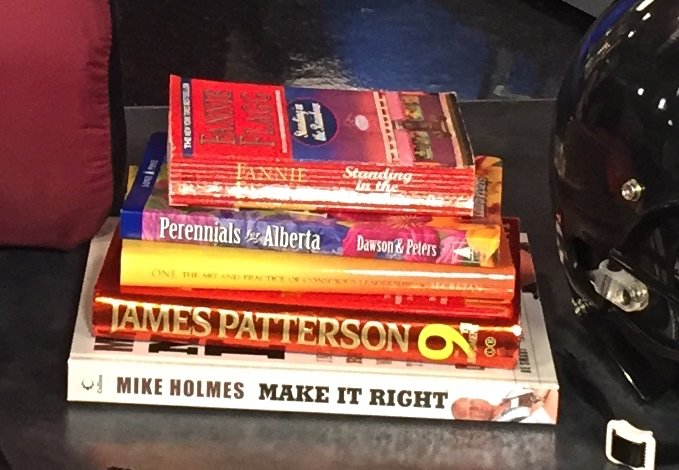 This not-for-profit organization works to re-sell books and they share the funds with a large variety of charities.
Examples of charities that benefit from book sales are Meals on Wheels, Calgary Cerebral Palsy, Alzheimer Society of Calgary … to name just a few.
Sleeping Bags and Back Packs
Maybe you have a sleeping bag you no longer need or backpacks hanging around you no longer use. You can give these to the Calgary Dream Centre​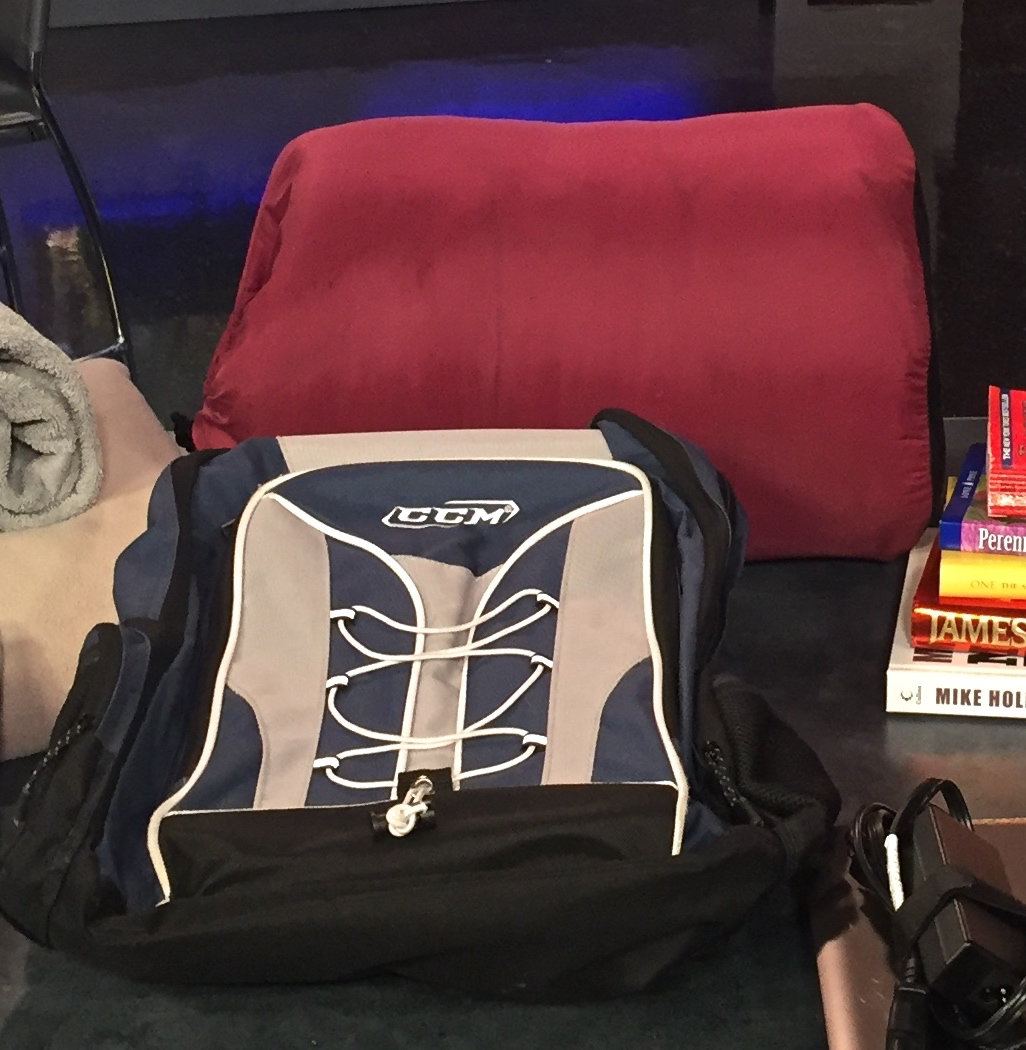 This recovery organization guides people caught in the cycle of poverty and addiction into lives of purpose.
Linens and Blankets
Most of us probably have old linens we no longer use. These can be donated to the Calgary Humane Society. They're always in need of these clean items.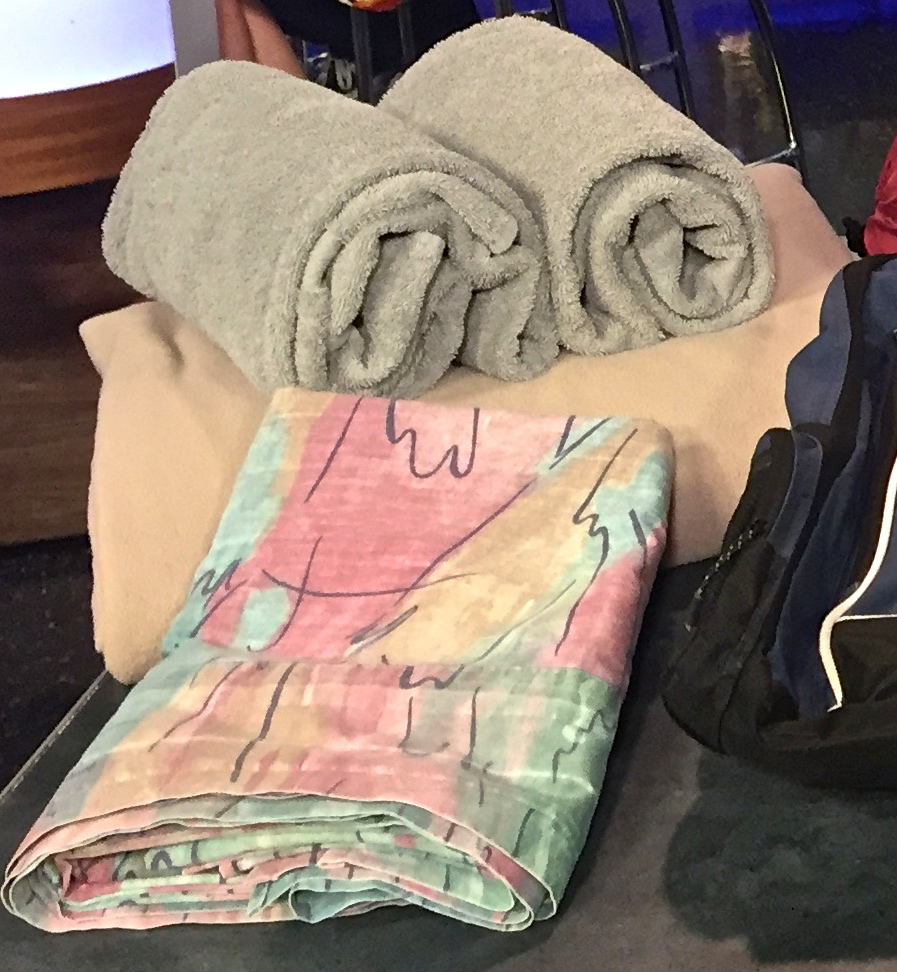 Ideal linens are things like flat sheets, towels, and blankets.
Items that are not ideal are fitted sheets and knitted blankets – such as crochet blankets – with large loose holes or tassels as the claws can get caught in the fibers of the item.
The following organizations didn't make it to the television segment as we didn't have time, but they're worthy of checking out …
Women's Professional Clothing & Accessories
The Walk-In Closet provides 90-minute individual consultations on professional business attire to women facing financial barriers who want to join the workforce, return to school, or engage in volunteer opportunities. In addition to information on business culture and appropriate dress, participants are offered gently used clothing and accessories at no cost to help them.
Teenage Girls Clothing & Accessories
My Best Friend's Closet is a youth empowerment program that provides, amongst many things, teenaged girls from low-income households with clothing and accessories to meet their school and recreational needs for the upcoming year – all at no cost to their families.
Tools and Building Supplies … and more
Habitat for Humanity Restores are home improvement stores that accept small and large donations of new or gently used furniture, appliances, housewares, building materials to name a few. Proceeds from the sales of these items help Habitat's work in your community and around the world. Be sure to find a Restore near you for a list of items they are accepting.
Arts & Crafts Supplies
Local Elementary or Pre-Schools could use your unwanted supplies. Many of these supplies are purchased out-of-pocket by the teachers themselves. Be sure to check first before rounding everything up and delivering it.
Give with a generous heart …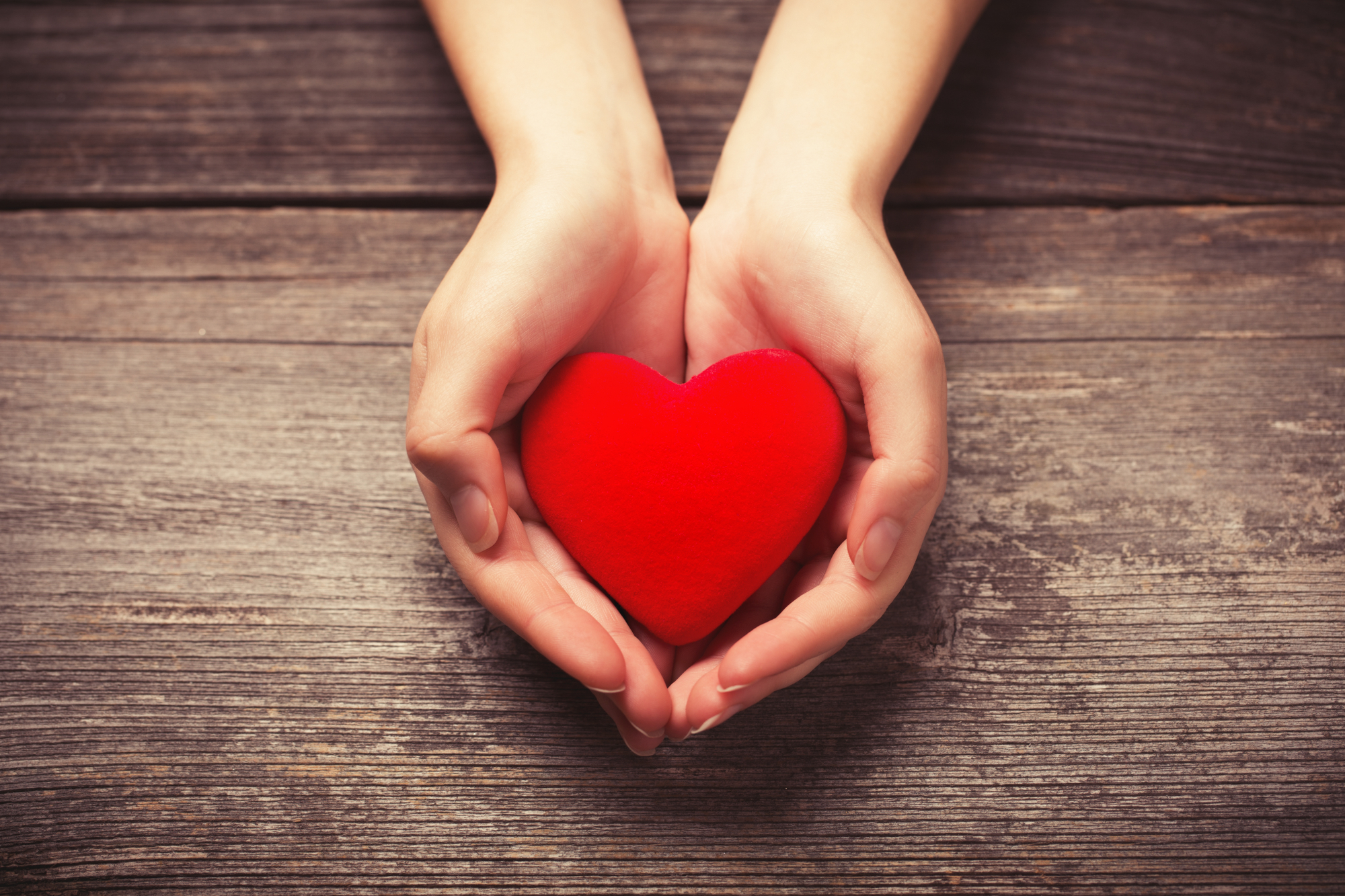 These, and many other organizations like this, work hard to provide the gifts we donate. But they can easily become overwhelmed with 'generous' donations that are in need of cleaning or repair. They simply do not have the resources to clean and repair them on your behalf.
Sometimes, you'll just need to reconcile yourself with the fact that some stuff needs to be thrown away. Not everything can be passed on.